Welcome to the Information Age. SoneraCom offers a wide range of hosting services to meet all of your data and storage needs. Our customizable hosting services include server co-location, dedicated or shared hosting, cloud computing and storage security/backup.  We provide the peace of mind you need to make sure your organization's critical data is secure and available where and when you need it.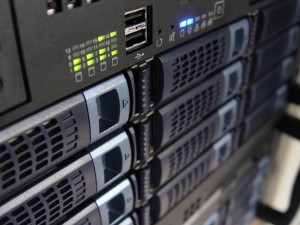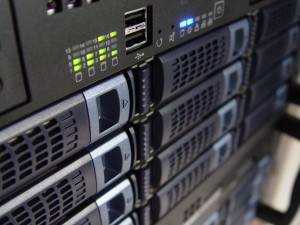 Co-location Hosting
SoneraCom offers a wide range of co-location services designed for reliability, stability and growth.  From a single server to a dedicated server farm, we are able to meet all of your co-location requirements.
Dedicated Hosting
Minimize your investment without sacrificing capabilities.  Our dedicated hosting is available utilizing leading-edge technology so that you can reap the benefits of having superior quality with maximum up-time in a stable environment without the expense and trouble of doing it in-house.  Take advantage of our self-managed servers or employ our expert enhanced server management services.
Shared Hosting
Shared hosting is ideal for companies seeking the reliability of enterprise-level services without the cost.
Virtualization through Cloud Computing
SoneraCom's virtualization services include virtual servers and virtual private data centers designed to ensure that your organization can effectively leverage the power of cloud computing.
Data Storage / Backups
Is your data safe?  SoneraCom's storage and backup services provide a safe, secure, accessible resource for protecting your data.  From disaster recovery to remote access, we can provide data solutions designed to work for your business.
Software / Application development
Is your system working for you…or against you?  Our expert data center project managers can analyze your applications and work with our developers to create applications designed to make your systems work for you.